Southern California-based Heather Rosenman started her career as a Creative Director. After working at prestigious advertising agencies on both coasts, she decided to shift gears.
Now she explores her passion for design and art history through her ceramic works. She creates her own unique glazes that give her pieces an ancient quality, yet her forms are timelessly modern.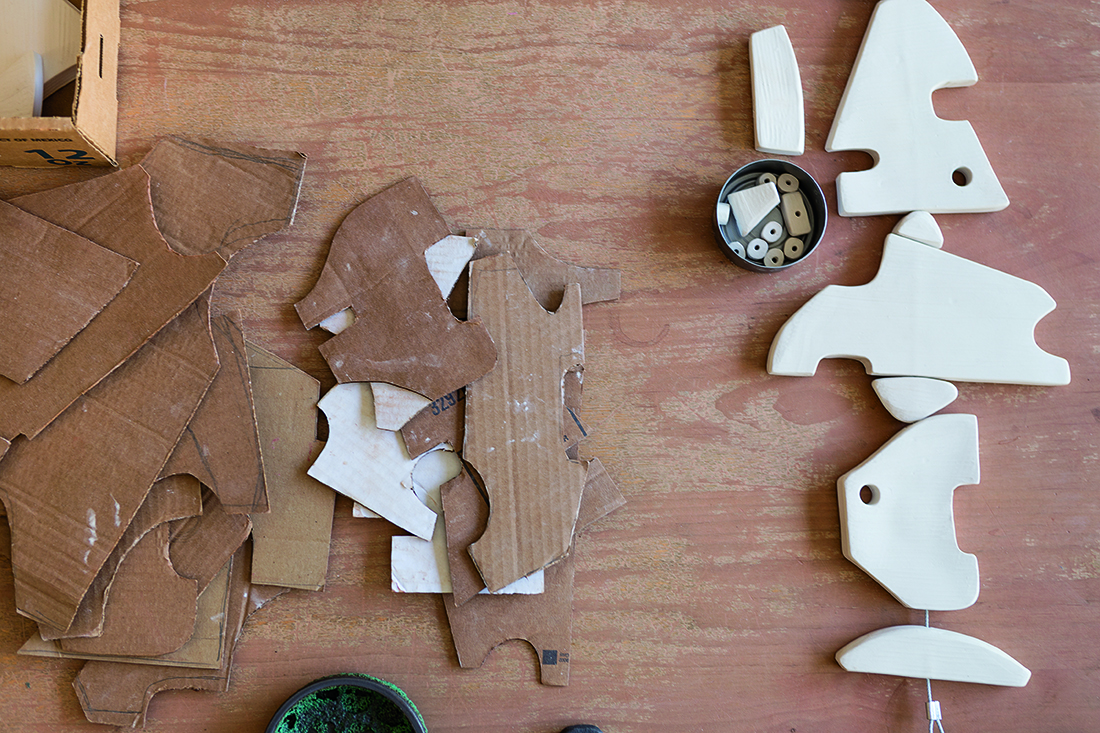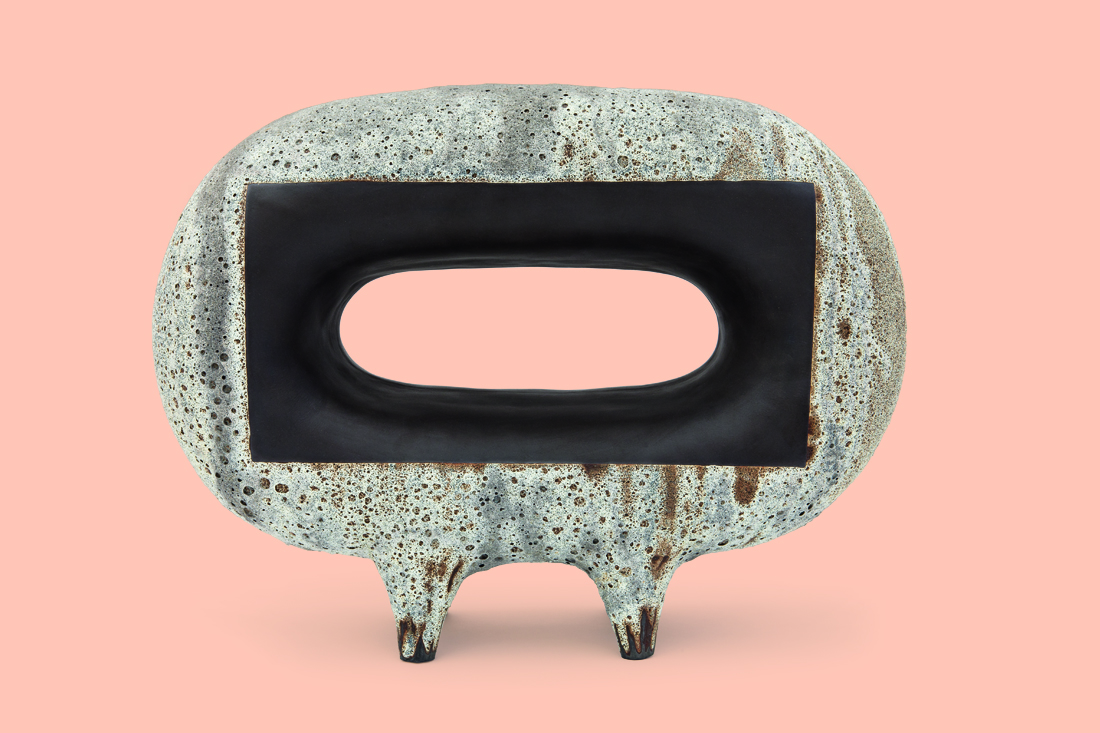 Check out the full interview in Octopian: Analog 03.