A big inspiration for Octopian Analog 02 is the revolutionary architectural movement of The Sea Ranch. Located about a hundred miles north of San Francisco, The Sea Ranch covers ten miles along the Northern California coast. This area, consisting mostly plunging shorelines, open meadows, and forests, is where the Sea Ranch community was founded, back in the mid 1960s.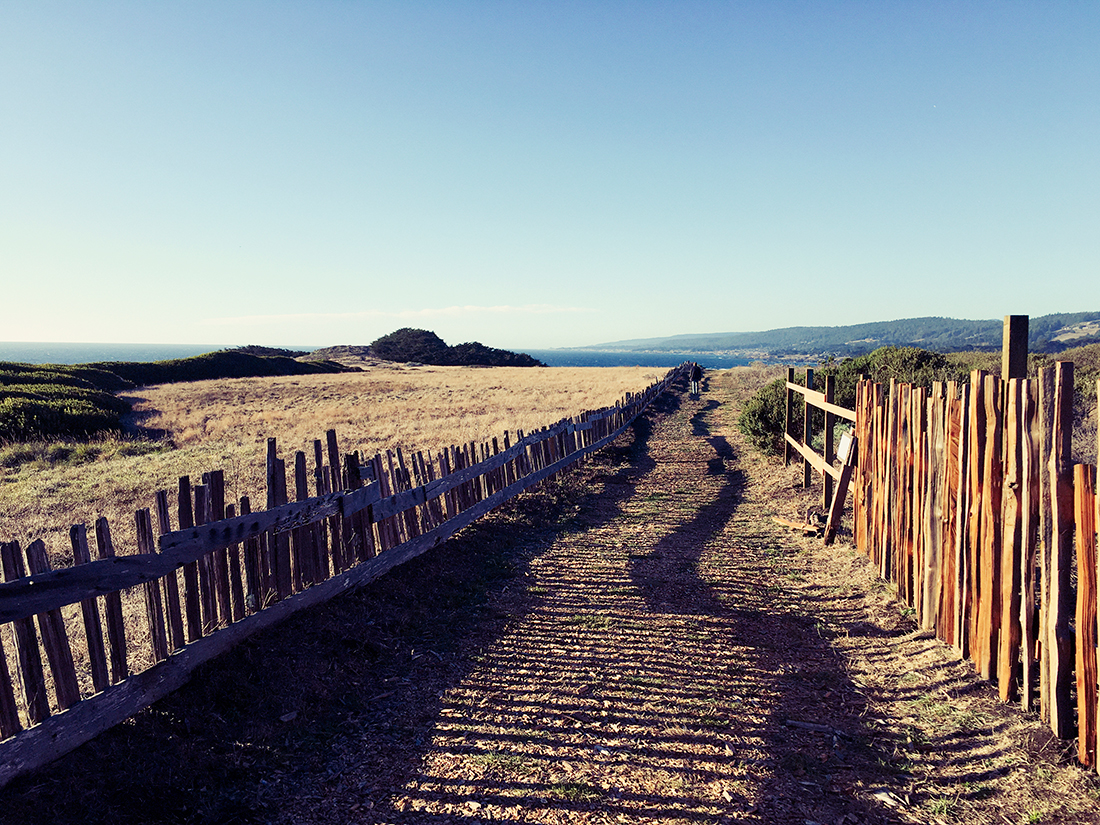 The Sea Ranch was originally developed by Oceanic Properties, under the helm of Al Boeke, and with the design direction of Lawrence Halprin, who was one of the countries foremost landscape architects of the time. They developed a common design "vocabulary" for the buildings that was to work with the environment. This included redwood board siding and clean sloped roofs with little or no overhangs. This vision made a major impact worldwide in the architecture of the late 60s, and into the 70's and early 80s. Today there are about 1790+ homes in The Sea Ranch, with a key building being the Sea Ranch Lodge.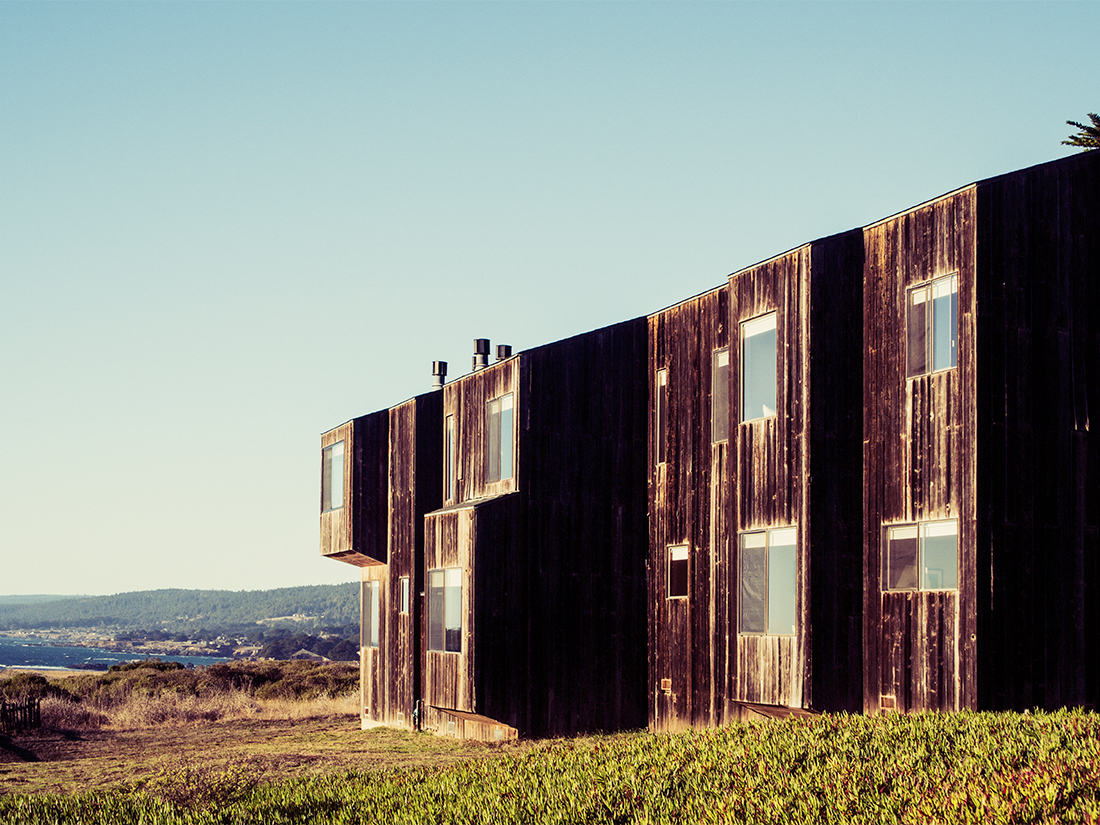 Currently, many of the homes in The Sea Ranch are available as vacation rentals, but for starters, a stay at the Sea Ranch Lodge is a great way to get your feet wet and to explore the beautiful surrounding areas.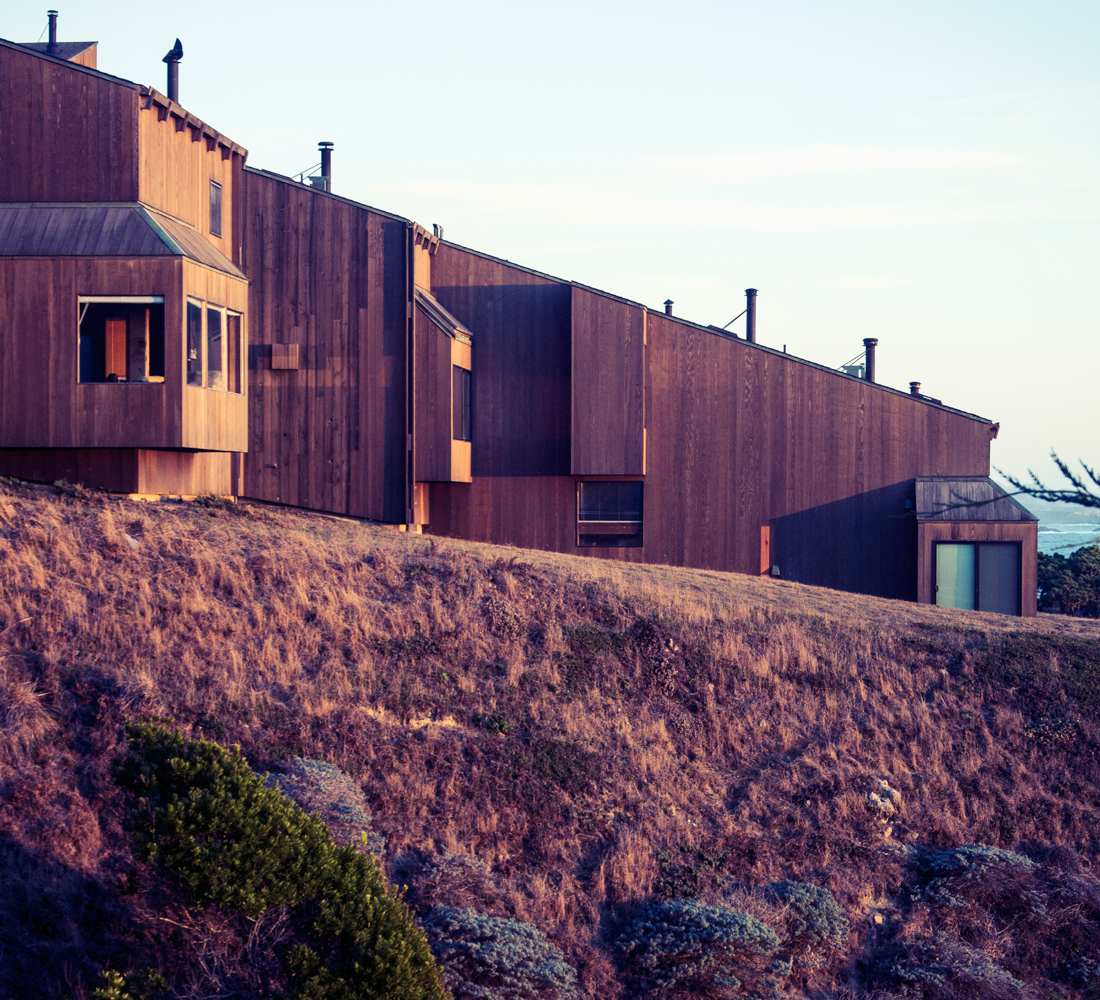 The Sea Ranch Lodge has 19 ocean-view guest rooms, and a main building that has a restaurant, bar, gift shop, art gallery, and post office. The rooms are modern but still reflect the character of the original vision. The restaurant, Black Point Grill, offers a seasonal menu of California cuisine, with an emphasis on the freshest ingredients. They also boast an impressive wine selection of about 150 regional wines.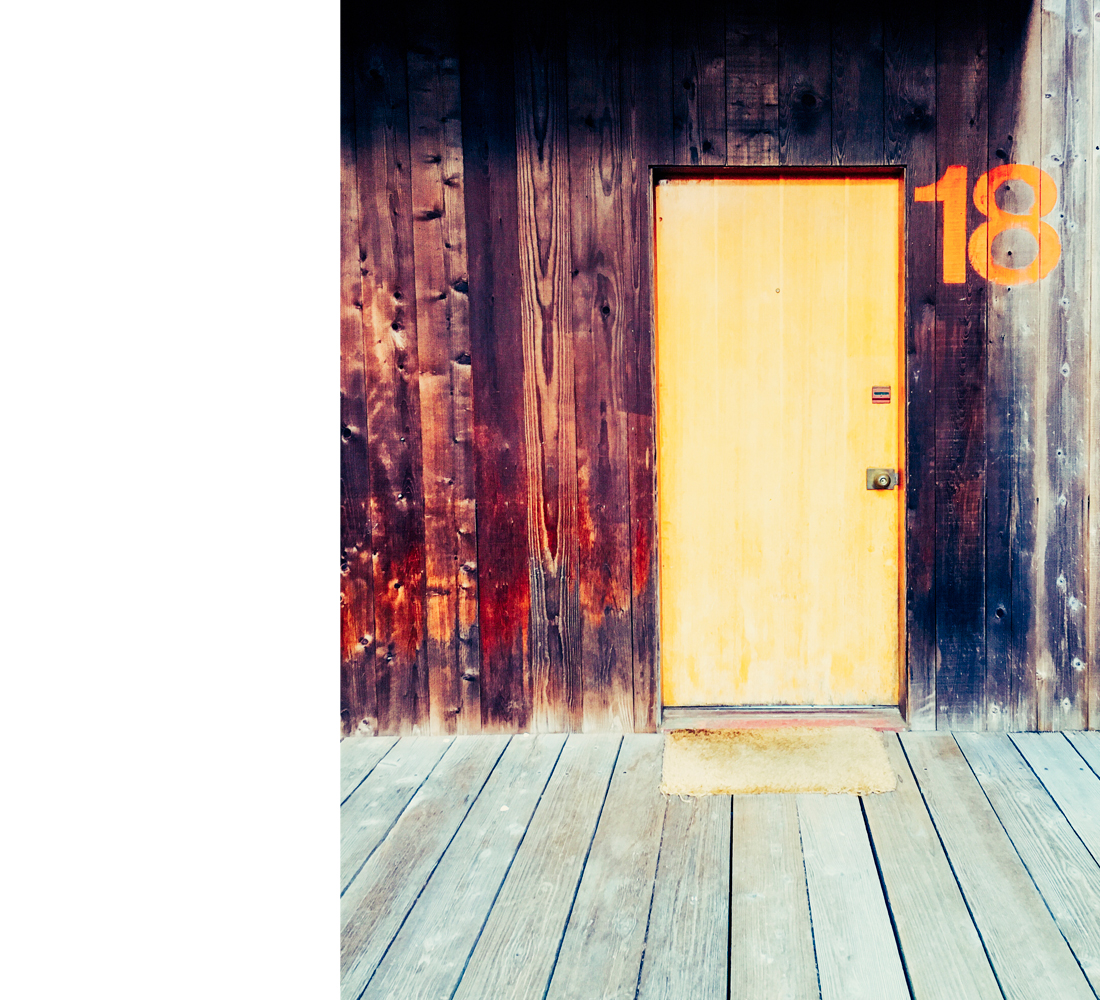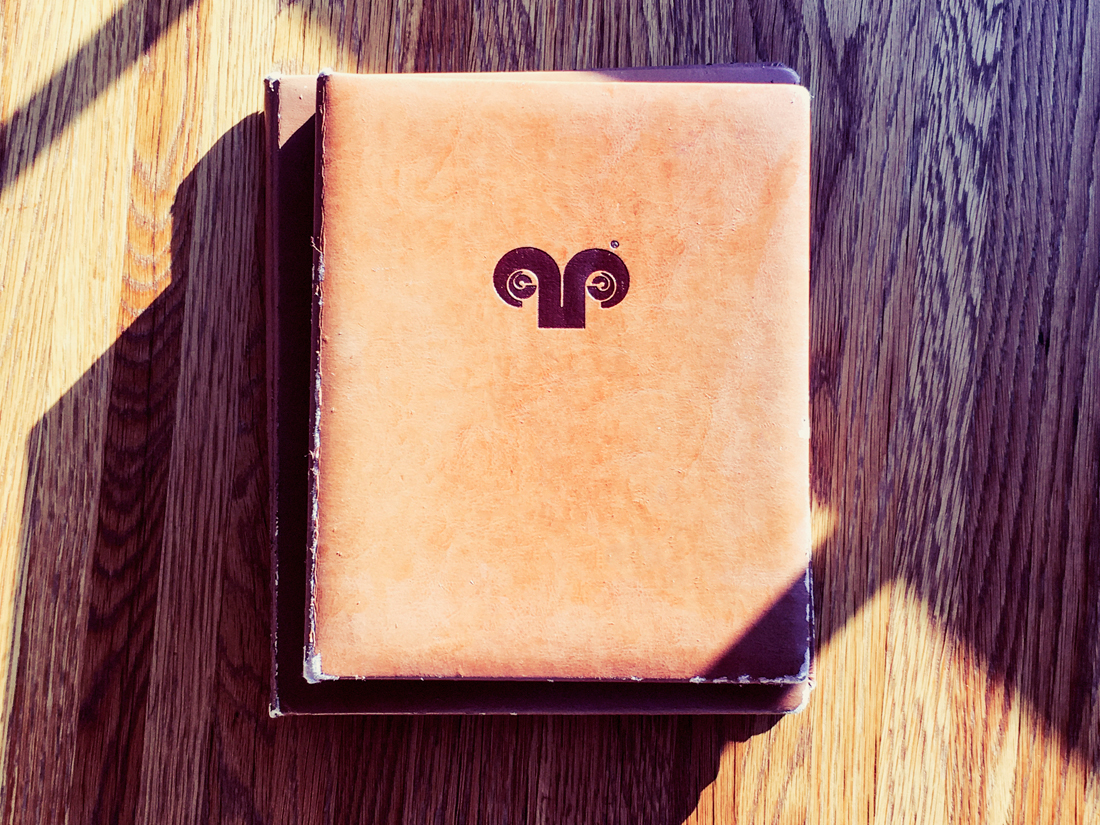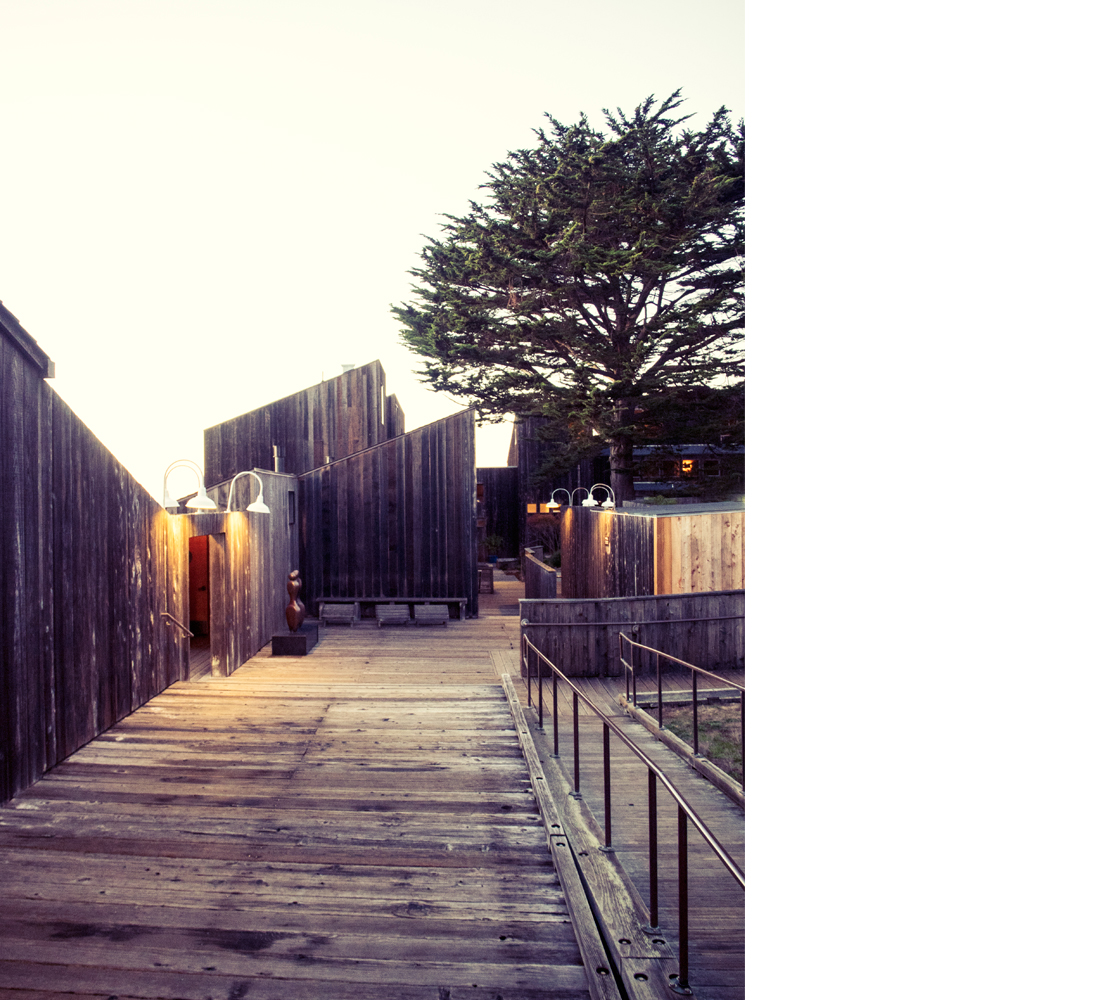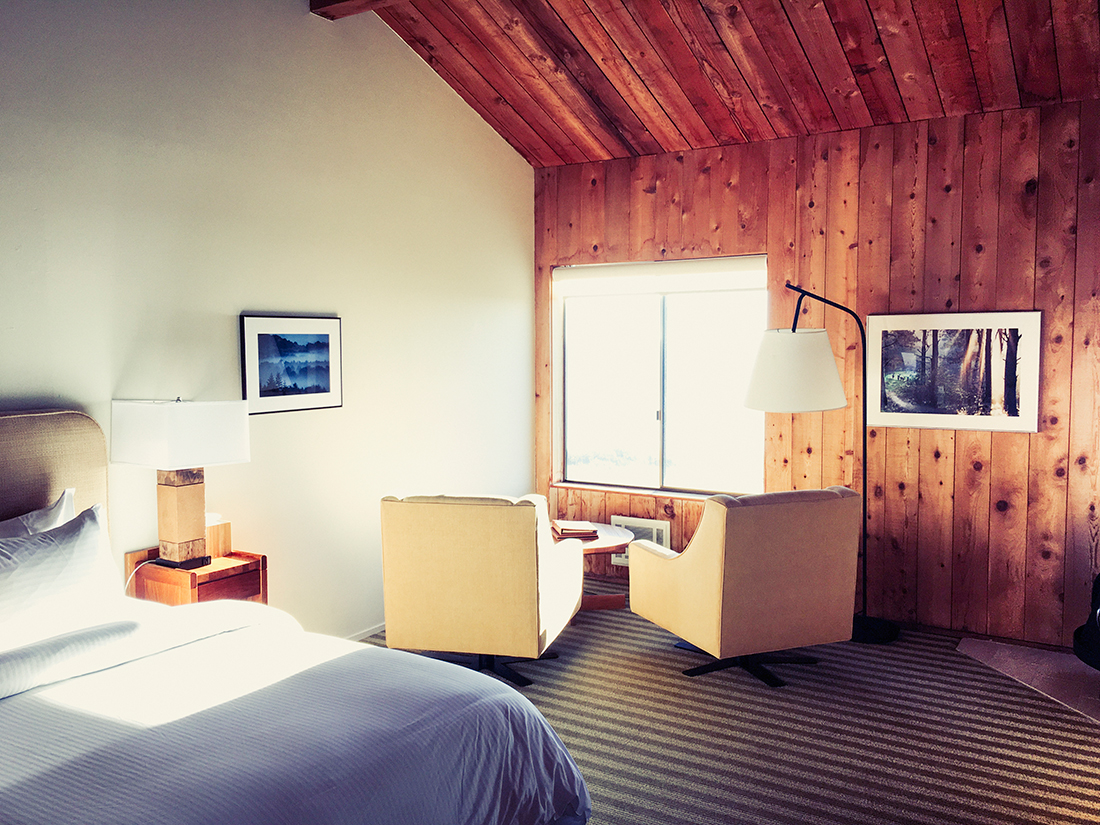 While staying at the Sea Ranch Lodge, we highly recommend driving up just a little bit to the quaint town of Gualala to visit PlaceWares – a unique design shop, that carries an excellent curation of goods, (including Analog 02!)
The Sea Ranch Lodge
60 Sea Walk Drive
Sea Ranch, California 95497
(707) 785-2371