One of the key mission statements that we hold at Octopian is to examine the "history of the future." We're constantly looking back and studying how the past envisioned the future, to see what could have been and what really happened. A new book published by Gestalten called "The Tale of Tomorrow – Utopian Architecture in the Modernist Realm" compiles the radical ideas, rediscovered photos, and visionary structures of the 1960's and 1970's.
Here is the official synopsis:
The retro-futuristic epoch is one of the most visually spectacular in architecture's history. The utopian buildings of the 1960s and 1970s never go out of style. This book compiles radical ideas, rediscovered photos, and visionary structures.

Driven by idealistic visions, utopian architecture aimed to overcome social divisions and political strife, to put us in touch with nature, and to enable us to live humane, healthy lives. For half a century, it was both hope and inspiration.

The Tale of Tomorrow surveys this diverse twentieth century phenomenon, featuring renowned works like The House of the Century or the TWA terminal, as well as lesser-known masterpieces, and profiling major thinkers such as Oscar Niemeyer, Le Corbusier, and Eero Saarinen. By digging through archives, corresponding with descendants of departed architects, and restoring photographs, the collection of utopian approaches herein maintains a visual power and infectious optimism.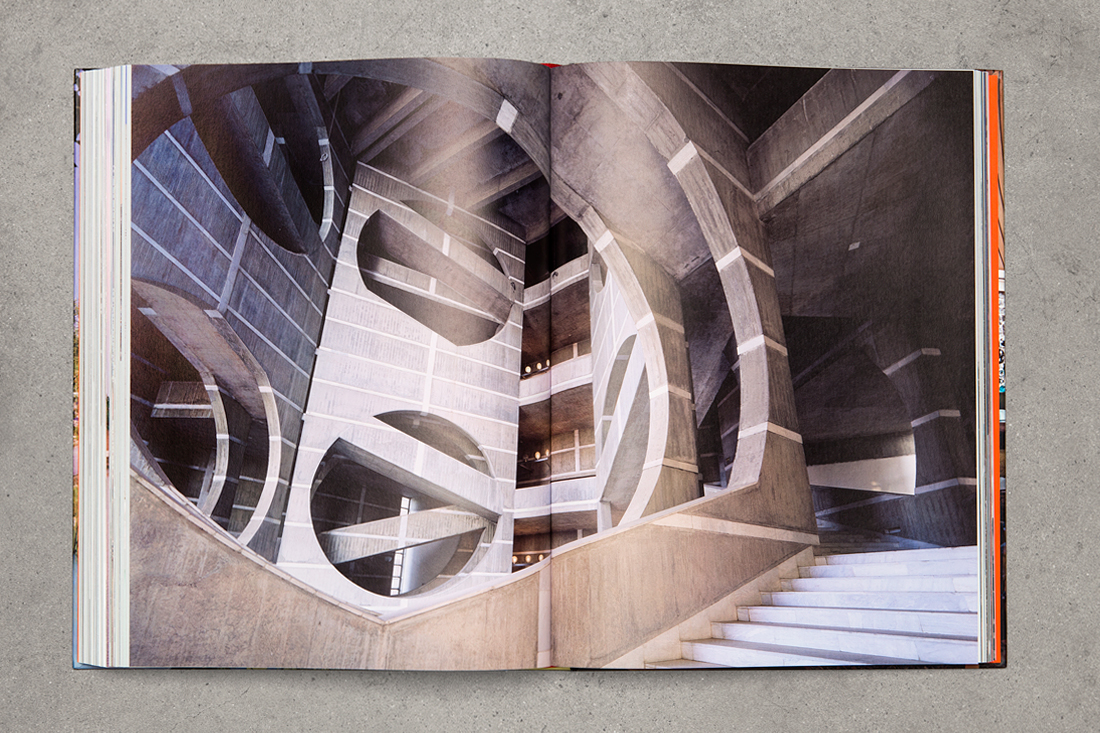 National Assembly Building of Bangladesh by Louis Kahn, Photography by Raymond Meier, from The Tale of Tomorrow, © Gestalten 2016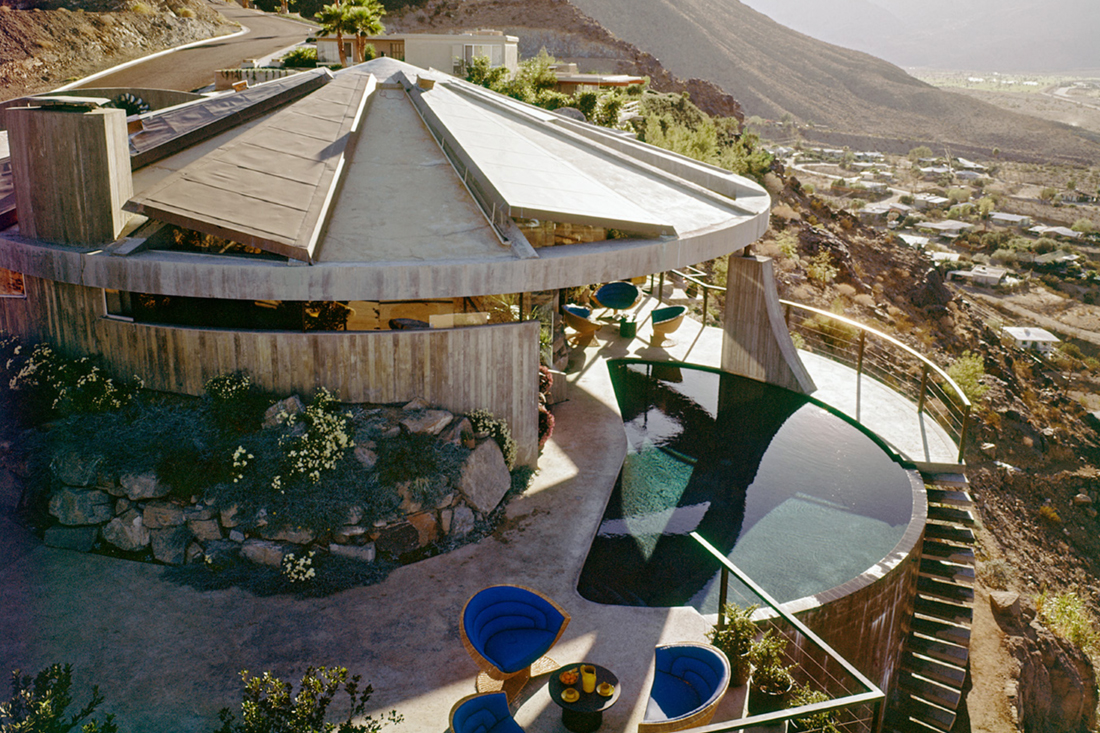 Elrod House by John Lautner, Photography by Leland Y. Lee, from The Tale of Tomorrow, © Gestalten 2016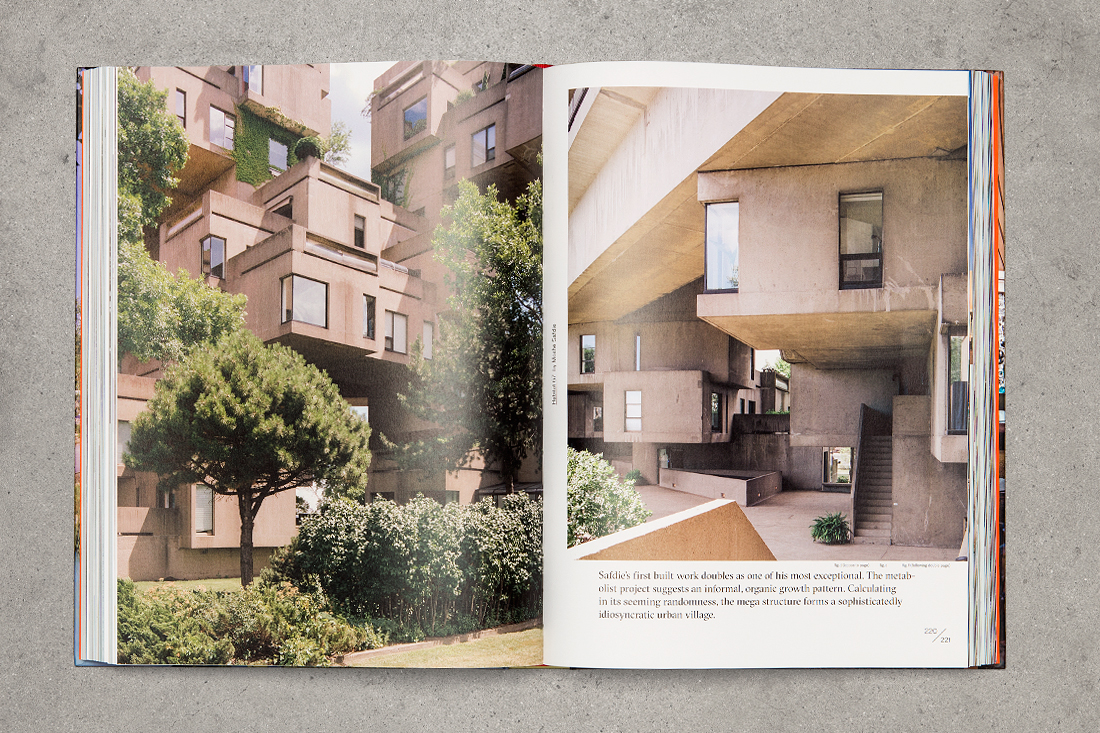 Habitat 67 by Moshe Safdie, Photography by Alexi Hobbs, from The Tale of Tomorrow, © Gestalten 2016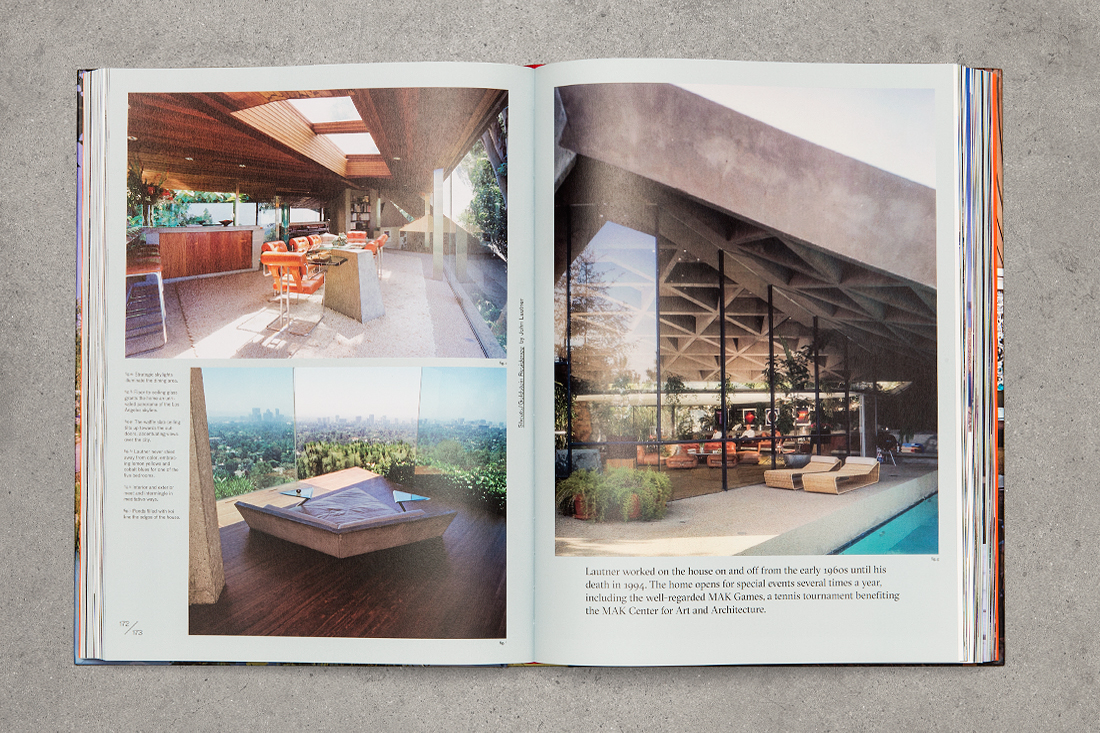 Sheats/Goldstein Residence by John Lautner, Photography by Roger Straus III/J. Paul Getty Trust, from The Tale of Tomorrow, © Gestalten 2016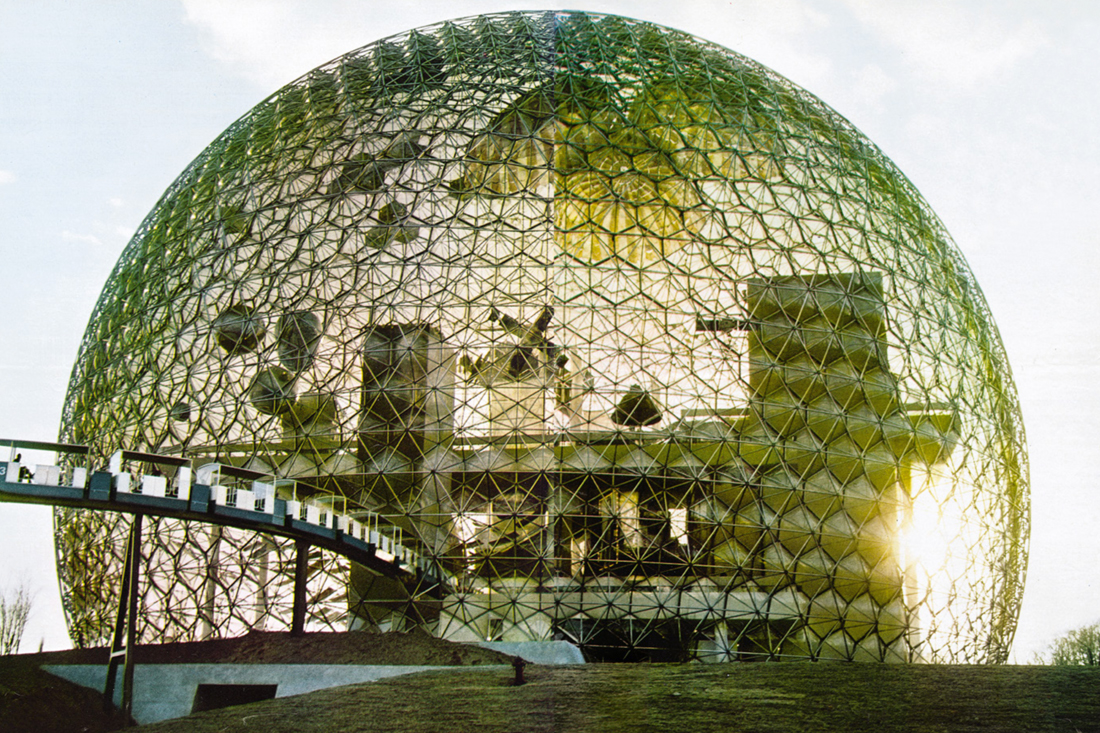 Montreal Biosphere by Buckminster Fuller, Photography by J. Paul Getty Trust/Dan Sørensen, from The Tale of Tomorrow, © Gestalten 2016
You can purchase the book from Gestalten